Here's some recent news:
http://www.comicon.com/pulse/
THE PULSE: What other projects are you working on?
J.M. DeMATTEIS: I've got a project in the works for IDW called THE LIFE AND TIMES OF SAVIOR 28. It's a story, spanning more than six decades, about superheroes, politics, violence, pacifism and pop culture (among other things). This is a project I've been developing for years and I've finally found the right artist for it: Mike Cavallaro, who was just nominated for an Eisner Award for his wonderful PARADE (WITH FIREWORKS) series from Image. SAVIOR 28 should be out late in '08.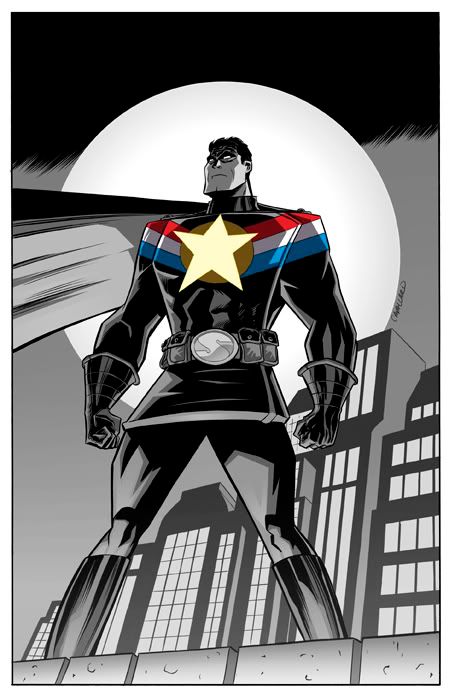 So busy lately!