Don't feel bad that our easy-going manner fooled you. I know, it seems like we're just freewheelin' artist-types-whoohoo!-let's-draw-some-comics-today!
But in fact, we stitched the intricate web of our strategy with inhuman perfection. First we brought you a series of the green-skinned goliath, that Mighty Marvel menace, the Incredible Hulk. Then came the amazing Amazon princess, Wonder Woman.



the Sovereign of the Seven Seas

the Monarch of the Deep

The awesome Atlantean Marvel

AQUAMAN!!!!!!!!

By Tim Hamilton: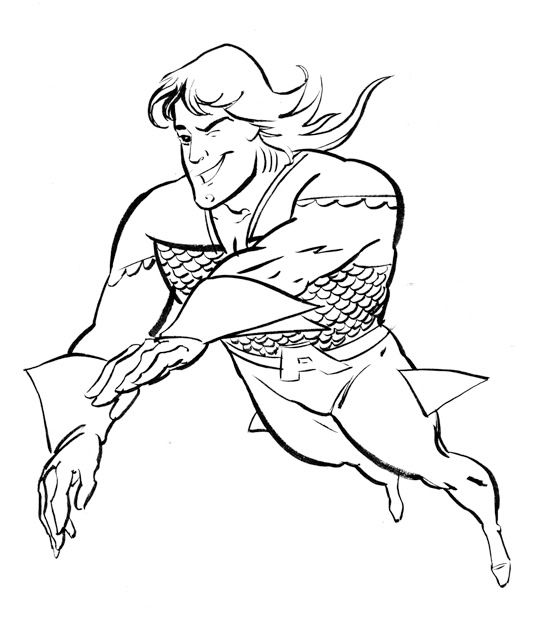 By Simon Fraser (uh ... not exactly AquaMAN. English isn't Simon's first language. He's Scottish.)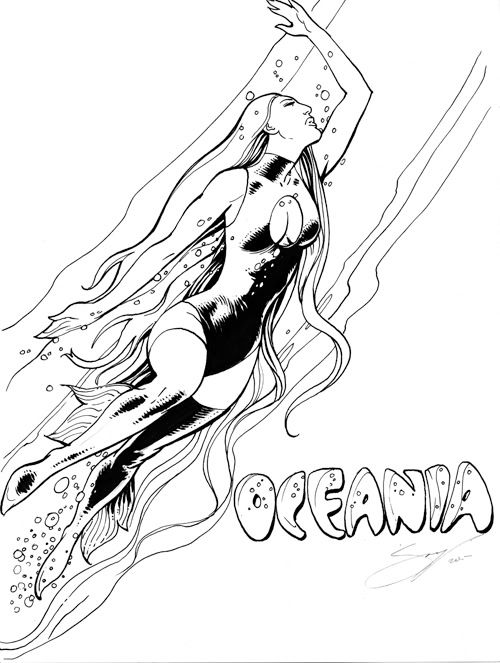 And by studio guest and fellow AIV'er Kevin Colden, who dropped by to put in a day of honest work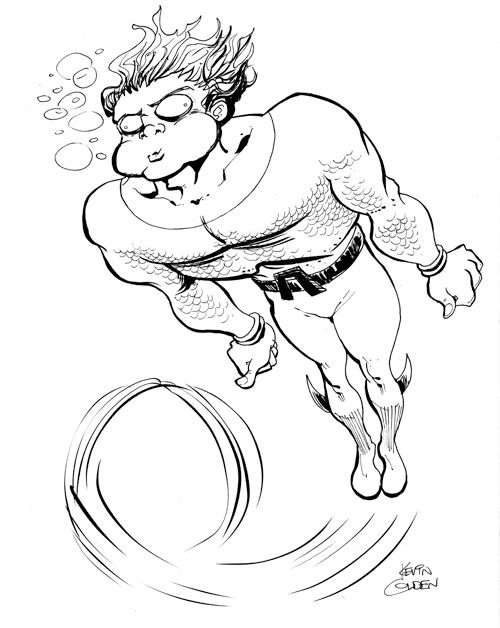 More on the way...